5 Mistakes To Avoid When Choosing an Investment Property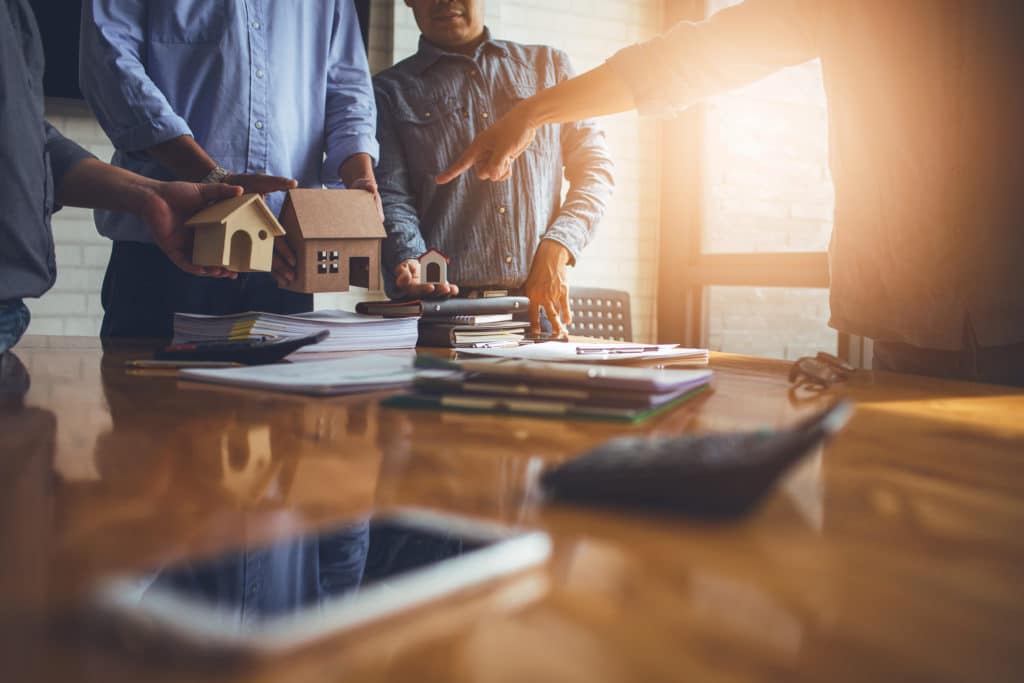 A rental property is one of the most popular investments for a Self Directed IRA. However, these kinds of properties come with a unique set of challenges. On the one hand they tend to be a smaller asset and share a lot in common with buying a private home. On the other, they are income producing and investment oriented, and thus have a lot in common with commercial real estate. Understanding this mix can help Self Directed IRA investors watch out for the most common mistakes.
1. Getting emotionally connected to an investment property
You may have experienced this when looking for your next place to live. As you visit various possibilities, one house or apartment strikes an immediate chord. Something about the décor, neighborhood, and feel of the place just makes you fall in love with it. The only thing holding you back is the price; it's just a bit more than you can safely afford. Allowing your emotions to hold sway in that moment can prove disastrous in the long run. If the mortgage or rent is always going to be beyond your budget, it can create serious economic problems. The same holds true for Self Directed IRA investment properties. Keeping up with the property's financing is key to your success. Similarly, if a property is engaging but bad from a growth perspective, it may not be the right fit for a retirement account.
2. Confusing a mortgage with your budget
Many Self Directed IRA investors are proactive financially and often enjoy excellent credit scores. The happy consequence of this is that they can receive fairly generous mortgage offers. (In a Self Directed IRA, the mortgage would be in the form on a non-recourse loan. Although default collection of the non-recourse loan is limited to the property itself, the creditor will often take into account the applicant's credit score when making an offer). However, even with a generous offer, the Self Directed IRA investor has to keep in mind that just because they have access to a large loan, it doesn't necessarily mean that they should take advantage. Investment properties require careful financial planning to make sure that you can cover the mortgage, upkeep, and administrative costs, and still have a path to profit.
3. Not setting a budget beforehand
Self Directed IRA account holders will often look at various investment opportunities, and then try to figure out if the numbers can work within their budget. This is a time consuming process and can lead to business mistakes. The preferred option is to calculate your budget beforehand. That way you'll come to various assets with a number in hand, and you'll know immediately whether or not the specific asset is relevant. You'll save time in the research process and make better decisions regarding investment profitability.
4. Not understanding the true cost of renovation
Almost every property needs some renovation. It could be a light touch-up like a new coat of paint or a more intensive structural fix like replacing the plumbing. If you're new to investment properties, then chances are you have no idea how much any of this will cost for real. The best path forward is to get educated and bring in the professionals. Find contractors you know and trust who can give you an accurate estimate. Then speak with more seasoned property investors to find out what other costs you may be overlooking. It might be a great property on paper, but the numbers can quickly swing the other way once you get an accurate evaluation.
5. Investing in a mismatched property
As a Self Directed IRA investor, chances are you'll be doing a lot of the property management yourself. That means you have to have the skill set or the personality which will make that successful. Different kinds of properties require different kinds of skillsets. A multifamily entails upkeep and rent collection while a fix-and-flip needs renovation management and a sale-oriented business approach. You might be great with one but lousy in the other. Pick an investment that matches your personality type to maximize your chances of success.