Why You Can't Get a Truly Self-Directed IRA at Fidelity 
Key Points
Fidelity does not offer a truly Self-Directed IRA.


A truly Self-Directed IRA allows you to invest in almost any type of alternative asset.


It is typical to open a Self-Directed IRA for investments in real estate, precious metals, and private placements.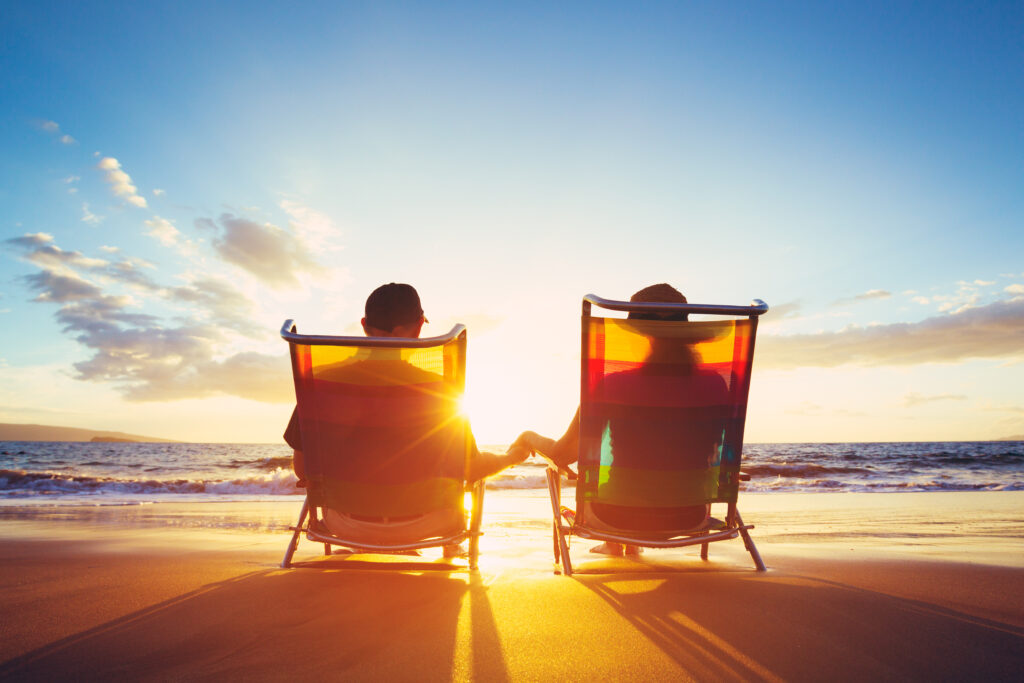 It's possible you already understand that a Self-Directed IRA is a retirement account held by a custodian that allows you to invest in alternative assets such as real estate, private placements, promissory notes, and much more. Then why can't you get a truly Self-Directed IRA at all financial institutions? Before you kick off your retirement to the mountains or the coastline… read on to uncover why.
What is a Self-Directed IRA?
A Self-Directed IRA is a tax-advantaged retirement account that allows you to choose more investments outside of the stocks, bonds, and mutual funds of Wall Street. In the initial stages of research, it generally becomes clear that Fidelity proudly boasts what you can invest in: stocks, bonds, ETFs, mutual funds, and options. But a true connoisseur (which you just may become by the end of this article) likely understands that with an actual Self-Directed IRA, you can invest in much, much more.
Expanding Beyond Wall Street: A Well-Kept Secret
Concerns about a potential recession, dwindling stock market, inflation and the U.S. economy are valid. These concerns are causing new and seasoned retirement investors to open Self-Directed IRAs for expanded horizons beyond Wall Street. Although Self-Directed IRAs have existed since the 1970s, they remain a well-kept retirement account secret. With time though, more people are catching on to the benefits of opening a Self-Directed IRA and gaining the ability to invest in alternative assets.
Discovering Diversification with a Self-Directed IRA
While standard IRAs typically limit investments to Wall Street products, true diversification can occur in a Self-Directed IRA when investors can choose almost any alternative asset. A lake-front property, sitting tranquilly between the shadows of imposing mountains. Precious metals. Your long-time friend's private movie production. When you want to diversify, a Self-Directed IRA opens a world of opportunity for you to invest in any combination of:
Greater Control: Hands-on Investing
A Self-Directed IRA generally allows you to have greater control of your investments, and ultimately, your retirement. When you want to place an investment, you instruct your custodian to write a check or send a wire to your investment. Your investment is in your hands! With a Self-Directed IRA, you can invest in what you know: from private placements to precious metals, promissory notes, and more. The possibilities are practically limitless.
Conclusion: Let's Keep it True
The nature of a truly Self-Directed IRA is to provide the account holder with a sense of authority and autonomy regarding how they pursue their financial goals for retirement. Greater diversification and more control are only two of the benefits of a Self-Directed IRA. All investments may carry risk, but diversification and active investing provide more of a driver's seat feeling compared to just being along for the Wall Street ride.
Want to learn more?