5 Essential Retirement Planning Tips to Celebrate National Financial Awareness Day
Written By: Daniel Gleich
Key Points
National Financial Awareness Day is the perfect opportunity to develop your financial literacy and create financial stability that will serve you through retirement.
There are many ways to prepare for retirement. Opening a retirement account, investing in diversified assets, and asking questions are just a few ways to start.
Madison Trust can help with self-directed investing and ensure a smooth path to retirement.
Despite rising concerns about market volatility and housing expenses, according to a survey by American Century, there are ways to be proactive and ease these possible stressors. National Financial Awareness Day, August 14, is the perfect time to review your investment portfolio and upgrade your financial planning strategies.
Although its origin is unknown, National Financial Awareness Day is dedicated to developing your financial literacy and building wealth. By taking action, you can set yourself on the right track to a fulfilling retirement.
To kick off your National Financial Awareness Day celebration, here are five essential retirement planning tips to consider.
1. Open a Retirement Account
The first step to retirement planning is to open an account. There are many tax-advantaged accounts to choose from, each with their own advantages.
Within these retirement accounts, you can also select when to receive tax advantages. You may contribute to a Traditional IRA before taxes and receive immediate tax benefits. Or you can contribute to a Roth IRA and withdraw money tax-free in retirement.
2. Invest and Diversify Your Portfolio
Once your retirement savings account is open, the next step is to place an investment. Depending on factors such as your age and risk tolerance, you may select different investments. To mitigate risk, consider diversifying your portfolio by not putting all your eggs in one basket. Explore the possibility of investing in standard stock market products (stocks, bonds, and mutual funds) and alternative investments (real estate, promissory notes, precious metals, etc.).
3. Plan for Your Spouse and the Next Generation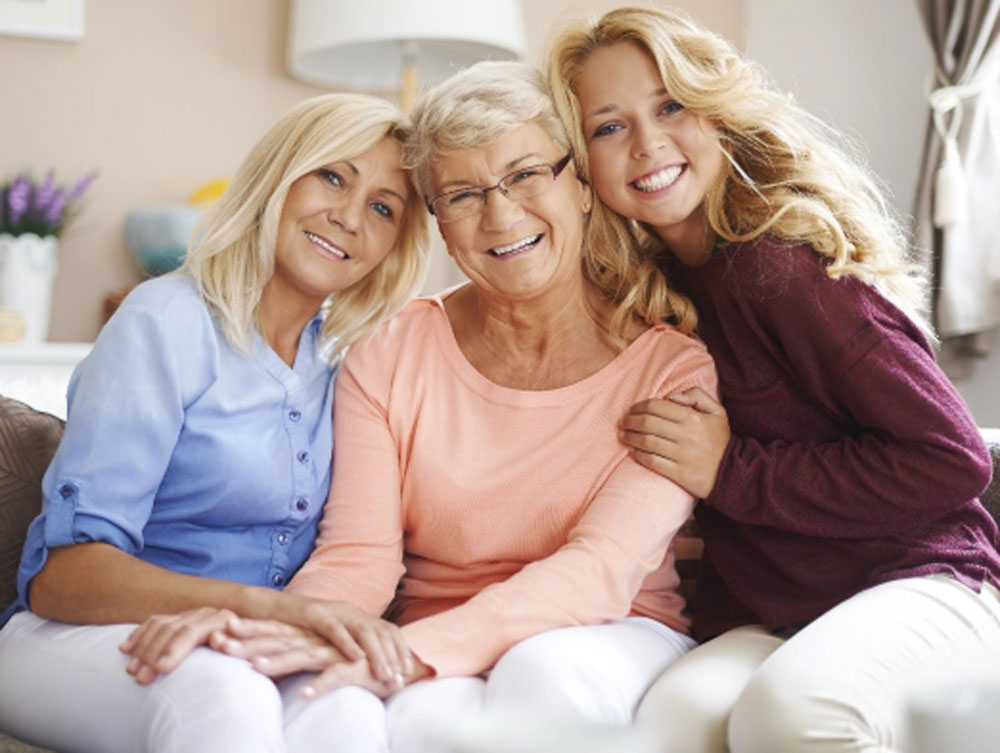 Legacy planning is an important part of retirement planning. It is often a goal to ensure your spouse has enough income and assets to easily maintain their lifestyle in retirement. In addition to planning for your spouse, you may seek to pass on your funds to a loved one or charity. You can secure who you'd like to receive your funds by designating a beneficiary. For those looking for greater control and flexibility over their investments, distribution, and legacy, consider a Directed Trust. Visit our blog for more information about legacy planning.
4. Develop Financial Literacy and Practice Savings Techniques
Another beneficial way to plan for retirement is to increase your financial knowledge. There are many opportunities available to do so, including:
Joining an investing club
Reading a personal finance book or blog
Subscribing to financial newsletters or podcasts
Following financial experts on social media
Once you have a better picture of your finances, you can formulate financial goals and a budget to achieve these goals.
Don't know where to start? Consider calculating your monthly expenses vs. income. You can create a spreadsheet or easily keep track on a phone application. Then, you can find out where you spend too much, where you can adjust, and see if you can increase your savings.
5. Ask Questions to Someone Who Has Been in Your Shoes
Reach out to your parents, grandparents, a trusted friend, or someone you look up to for advice on how they achieve financial stability. Encourage them to share financial mistakes they have made and what they wish they knew when they were your age. Also ask if they have any additional financial tips or success stories. This way, you can start your financial literacy journey with your best foot forward!
Then, consider passing on what you have learned to your children or others looking to bolster their financial literacy. Need ideas? Visit Fun Ways the Entire Family Can Save.
In addition, you can turn to a financial advisor, tax advisor, and Self-Directed IRA Specialist for specific questions regarding the investing process.
Conclusion: Let's Tie It All Up
Celebrating National Financial Awareness Day can certainly benefit your current and future self. Any step taken towards planning your financial future is a step in the right direction. It can all start today! Try one of the ideas above or schedule a call with one of our in-house experts.
Disclaimer: All of the information contained on our website is a general discussion for informational purposes only. Madison Trust Company does not provide legal, tax or investment advice. Nothing of the foregoing, or of any other written, electronic, or oral statement or communication by Madison Trust Company or its representatives, is intended to be, or may be relayed as, legal, tax, investment advice, statements, opinions, or predictions. Prior to making any investment decisions, please consult with the appropriate legal, tax, and investment professionals for advice.